Why choose the Property Management Journal?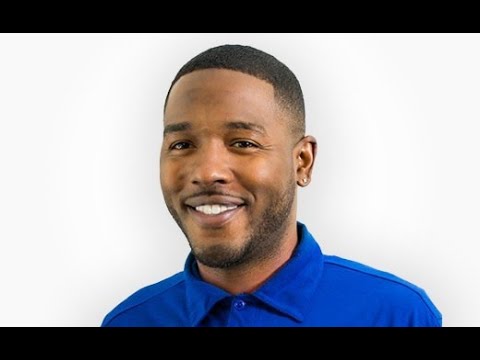 Who are the members of property professional editorial staff?
Property Professional Editorial Staff National Editor Billie Jo Perchla, CPPM CF Managing Editor Meg Lombardo, CPPS Central Region Editor Ann Foster, CPPA Eastern Region Editor Toby Bell, CPPM Western Region Editor Keith Record, CPPM Editor Emeritus Dr. Douglas N. Goetz, CPPM, CF vi vii
Why publish with The JPMA?
The JPMA attempts to publish more lengthy articles which may be based upon academic research accomplished through college courses, or industry publications focusing on a well- defined subject matter or a topic loved by the author and which they have done exhaustive research.