Who is Jung Woo sung?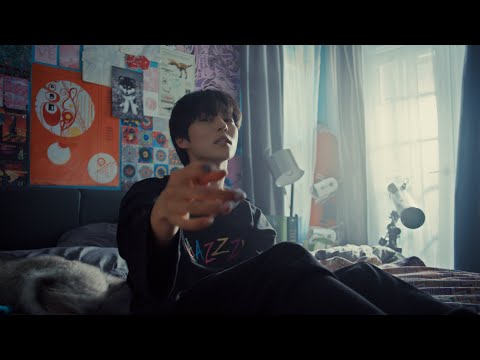 How old is Kam Woo sung?
Kam Woo-sung (born October 1, 1970) is a South Korean actor. He is best known for his portrayal of a court jester serving a despotic king in the hit period film The King and the Clown . Kam Woo-sung majored in Oriental painting at the Seoul National University, then made his acting debut in the 1991 television drama Our Paradise.
How did Jung Woo-sung become the UNHCR Goodwill Ambassador?
In 2014, UNHCR Korea appointed Jung Woo-sung as its first celebrity supporter. He was officially nominated as the UNHCR National Goodwill Ambassador on June 17, 2015. He went on his first UNHCR mission to Nepal in 2014.