What is the PMP ®?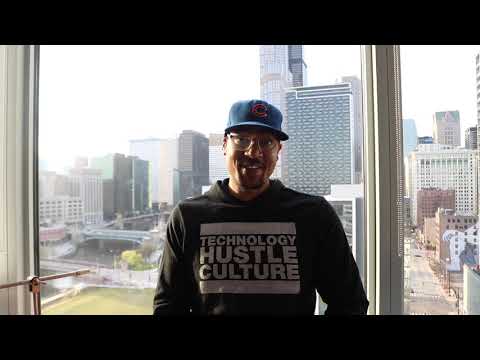 What is the difference between the PMP® and PRINCE2®?
The PMP® is related to the knowledge and skills necessary to successfully manage a project and its delivery. PRINCE2® is focused mainly on the processes and the framework to execute specific types of projects in controlled environments successfully.
Is PMP certification worth it for project management?
A number of studies and surveys show that certified professionals in project management earn much more than their non-certified peers. Having a project management certification, especially ones like PMP and PRINCE2, signifies that an individual knows and understands the universal language of project management.
How many questions are on the PMP® exam?
With a total of 200 questions, the PMP® exam lasts four hours and is split into the areas of Project Initiation, Project Planning, Project Execution, Monitoring and Controlling, and Project Closing.