What is the difference between MP3 and AAC files?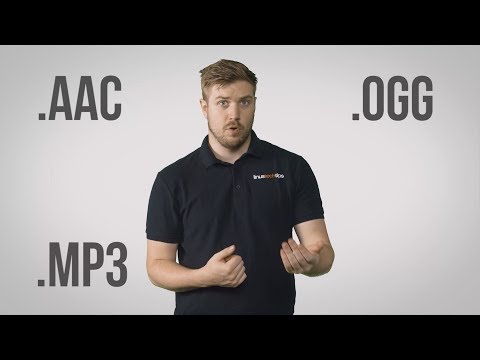 What is AAC (Advanced Audio Coding)?
AAC (Advanced Audio Coding) was designed to be the successor of MP3. It rids the inherent flaws of MP3 and achieves a better sound quality than MP3 at similar bitrates, especially at lower bitrates. It is now also a default standard format for Apple devices, YouTube video streaming, and other platforms.
What are the advantages of AAC files?
AAC files have a more effective algorithm for determining what listeners will and won't hear. AAC files have been designed to compile data in a way that reduces file size but doesn't fully delete the info. Because of this, AAC files retain more bits, in turn, reducing distortion or unwanted artifacts.
Which is better AAC or HE-AAC?
AAC and HE-AAC are better than MP3 at low bit rates (typically less than 128 kilobits per second). This is especially true at very low bit rates where the superior stereo coding, pure MDCT, and more optimal transform window sizes leave MP3 unable to compete.