What is a delivery tracking system?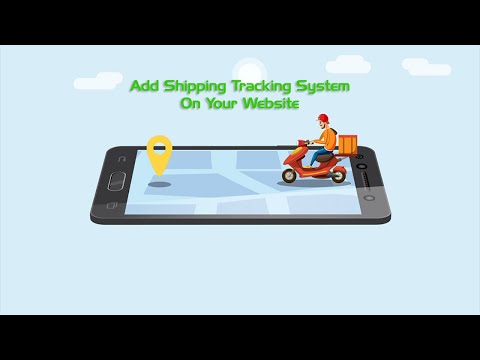 What is the best shipment tracking system software?
In the shipment tracking software market, TrackChecker Mobile is one of the best shipment tracking system software. It is especially beneficial if you have order parcels in hard-to-reach locations. TrackChecker Mobile tracks packages from more than 550 postal services and in about 200 countries.
How to track Your shipment with shipment tracking?
All users need to do is put in the shipment tracking number to check the delivery status of their package. In addition, this shipment tracking platform has also collaborated with some of the top postal services such as DHL, Aramex, Kerry Express, and TNT.
How do I track the delivery of my order?
First of all, you should wait for the order to be shipped. When preparing to send your purchases, the seller reserves a track number from the delivery service, which starts to be tracked within 1-5 days after the order is transferred to the delivery service. Remember that you can track the parcel only by tracking number, ...