What are the benefits of right to repair?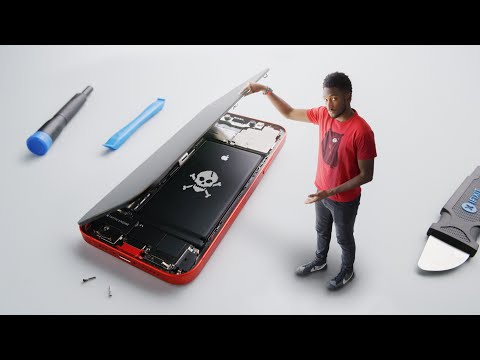 Should individuals have the right to repair electronics?
The right to repair movement's main argument is that individuals should have the right to repair their electronics and other items through fixing it themselves or hiring a third party. The case relies on the notion that if an individual has bought and owns an item, they should have the right to repair those items.
When did the right to repair start?
Right to repair in the electronics industry dates back to the dawn of the computer era in the mid-1950s, according to the Repair Association (formerly the Digital Right to Repair Coalition).
How can I get involved in right to repair legislation?
Recruit a couple friends to help spread the word about Right to Repair legislation. The more people you can get to call their legislators, write a letter, or share the campaign—the better chance we'll have of getting bills passed. You can also help raise awareness using the hashtag #RightToRepair on social media.