Are granite countertops a source of radiation?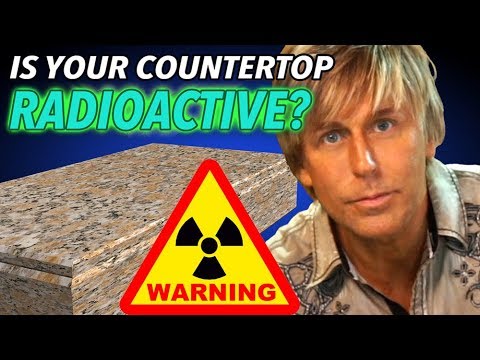 Is granite a source of radon?
These range from natural materials such as wood, marble and granite to engineered products such as quartz stone. One of the top picks for US homeowners is granite because it is durable and beautiful as well as affordable. However, some articles have circulated that claim granite is a source of harmful radiation, specifically radon.
Can granite countertops cause lung cancer?
Health matters are always a concern with all homeowners, but even the EPA finds it highly unlikely that your granite countertops will cause lung cancer for you and your family.